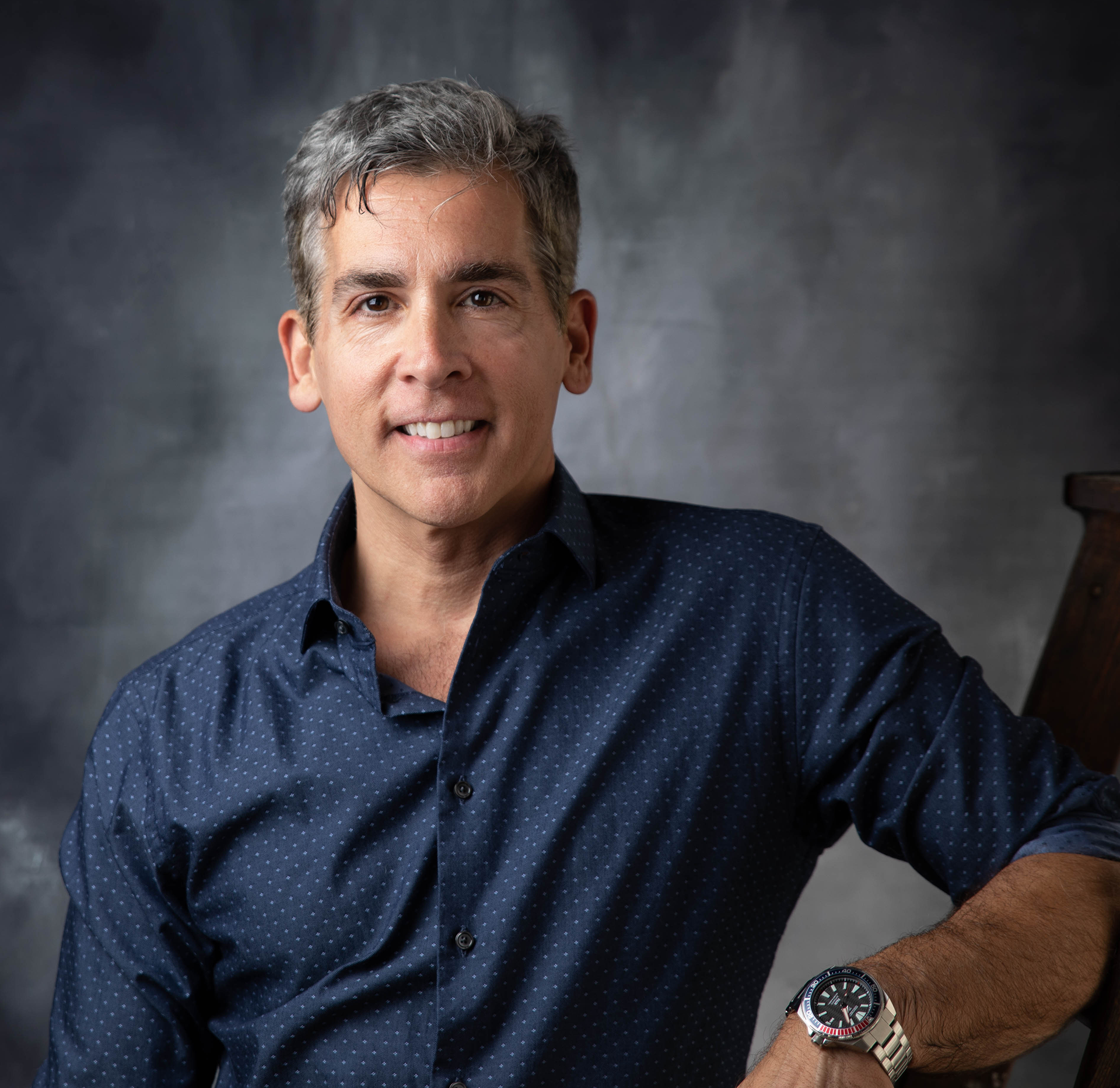 "Often it's the project itself that will decide the visual signature and the aesthetics for the project... to try to amplify that story that you want to tell." - Thomas Van Houtryve, Photographer

I agree, I don't believe in making photographs to serve A style or my style necessarily... rather the approach depends on you and what you want to convey; from there we'll work together artistically to make great images happen.
For rates, sessions, prints - any inquiries please call 323-529-3649 
or send me a message by the form below.