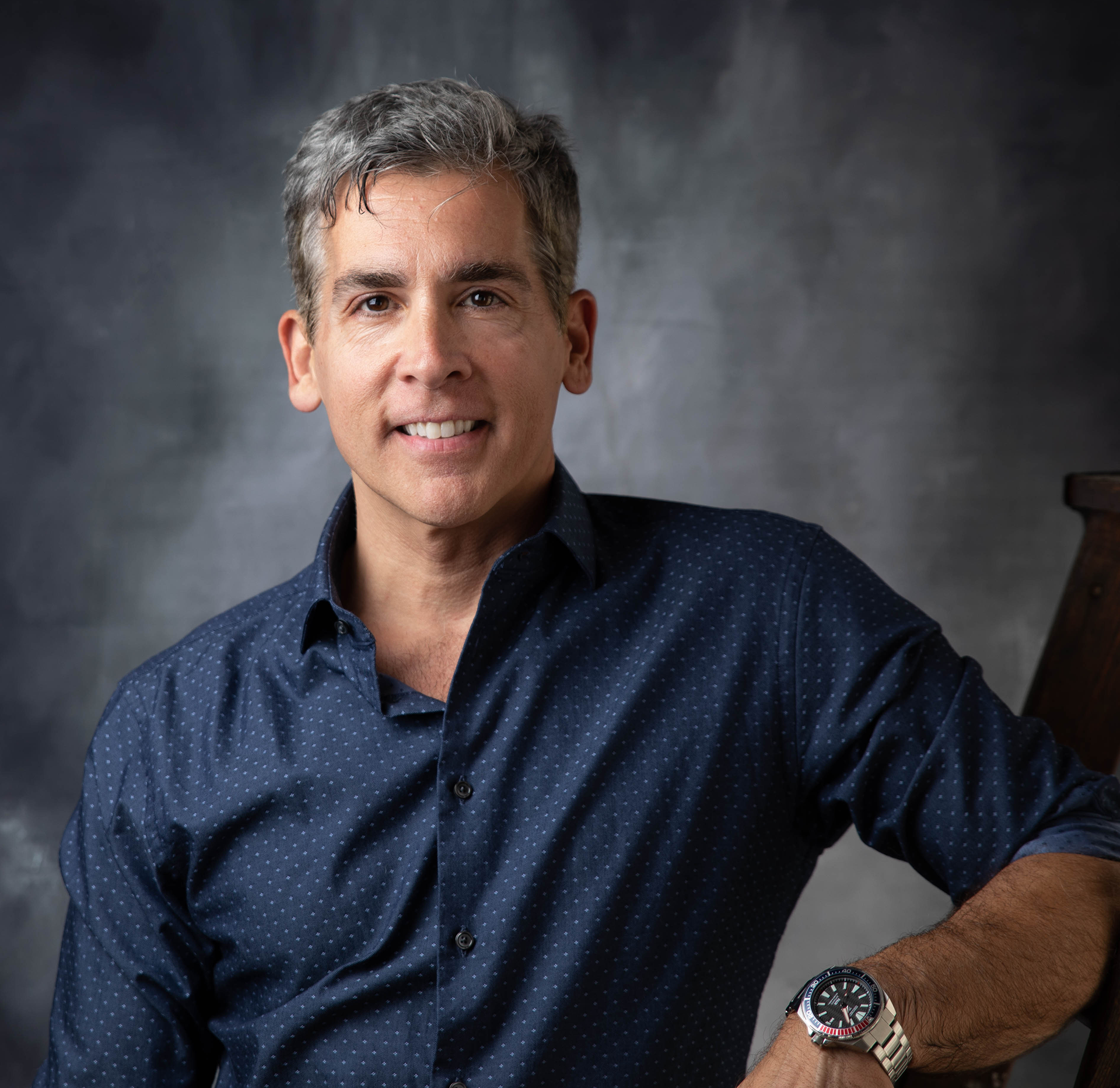 I'm a professional photographer with decades of experience ranging from headshots and illustrious portraits to commercial photography. Photographs have more meaning in our lives than we realize and I'm confident we can make some amazing images together.
Alan Natale: Alan Photo Arts
Professional Photography: From the conventional to the unconventional.
For rates, sessions, prints call 323-253-5300 
email alanphotoarts@gmail.com
or send a message by the form below.
​​​​​​​