"Working with Alan was wonderful. His ease and warmth made what is often an awkward and uncomfortable situation not only pleasant but fun! And – his pictures were awesome! I highly recommend this talented man."
- Tony M. @tcm.too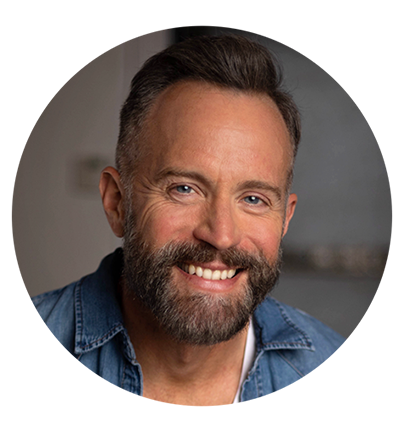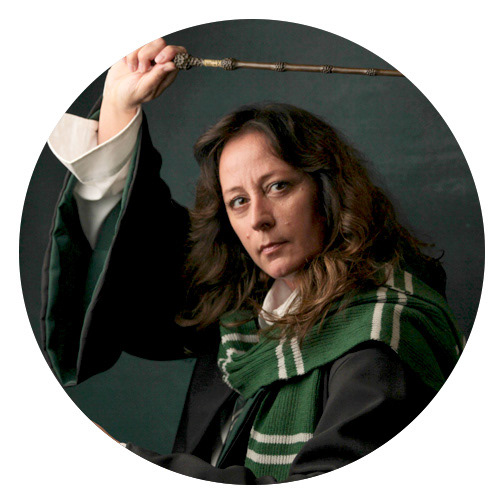 "Working with Alan was amazing! Our assignment wasn't easy- involved about 10 different people, costumes, and required quick changes and efficiency, and boy, did Alan deliver! Everyone, and I mean everyone was thrilled with the results- he made us all look incredible, feel comfortable, and have fun- we couldn't have asked for anything more- thank you Alan!"
- Amy H.
"Alan is a very talented Photographer, not only in the way his photos look, but in how he creates a comfortable and safe environment for his subjects to feel open to exploring really raw emotions that Alan then captures. Each photo shares the heart of its subject in a way I haven't seen before. If you're looking for a high quality portrait and a friendly and professional photographer, Alan is your man."
 - Maggie R.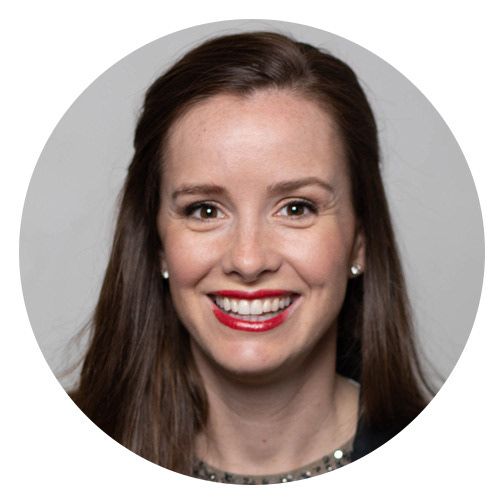 I'm a portrait and headshot photographer in Hollywood, CA.
I take pictures of people (and sometimes pets).
My specialty is working with people who want to show a few sides of themselves; sometimes it involves just attitude and sometimes it involves costumes and characters. In my portfolio, there are straight-up portraits alongside fun, colorful character images so you'll see the work ranges from the conventional to the unconventional.
I do my best to create a space that allows you to relax, have fun, and explore sides of yourself in order to capture something unique for you. It's common now for us all to take and share photos (with our phones) but having a special session in a time and place set aside just for you... I believe that's one of the main reason why this tradition to have photographs taken with expertise, careful attention, and direction by a professional photographer still carries on.
What I love about taking high-quality, professional photos for people is how it allows me to help you present yourself in a meaningful way for some important purpose. I take your need for the photographs seriously because in time, the images may become more than the reason you originally present to me; often photographs mean something in more ways than one, more than a lot of us realize. Whether Facebook/IG is feeding you an image memory from years ago or you're holding an actual printed photograph from the past, think about how it brings you back and makes you feel.
I'd love to hear what you have in mind for photographs and discuss how we can work together to make something special for you.
- Alan S. Natale, Photographer
alanphotoarts@gmail.com        323-529-3649